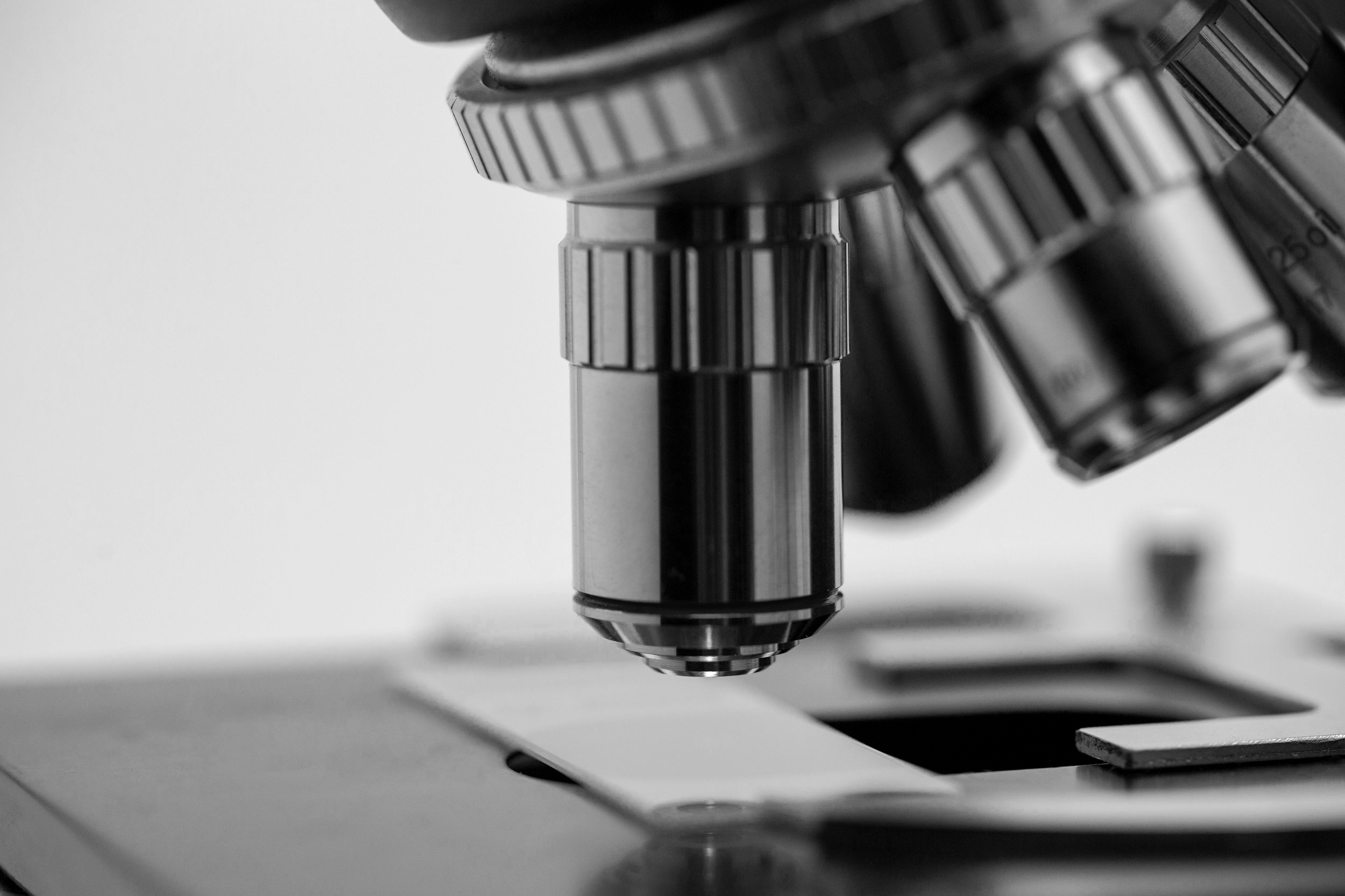 Grant Avenue Capital is a healthcare focused private equity firm investing alongside forward-thinking management teams that seek an experienced and innovative investor with operational insight and flexible capital for growth.
Grant Avenue Capital is a compelling partner for founders,
entrepreneurs and management teams due to its unique approach:
The principals of Grant Avenue Capital have been focused on the healthcare sector for over 20 years. We leverage our industry knowledge and network to actively assist portfolio companies with growth initiatives.
Grant Avenue Capital does not have typical private equity exit timeline requirements and therefore can be a long-term partner for our management teams. We can truly focus on investing for the future.

We work to tailor our capital investment to meet the needs of the company and management team. We are able to pursue control buyouts, buy-and-builds, joint-control partnerships and special situations.
Through our investment team and Advisory Board, Grant Avenue Capital has deep operational experience to actively engage with portfolio companies in areas such as Strategic Sales & Marketing, Technology Enablement, Human Capital, New Product or Service Launch and Add-On M&A.
Given the nature of the healthcare industry, companies are often engaged with charitable organizations or initiatives. To this end, the Grant Avenue Foundation actively supports the healthcare-related, community-based charitable activities of our portfolio companies and employees.